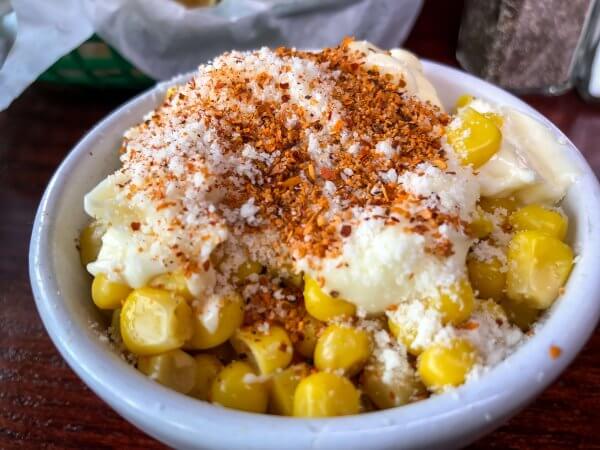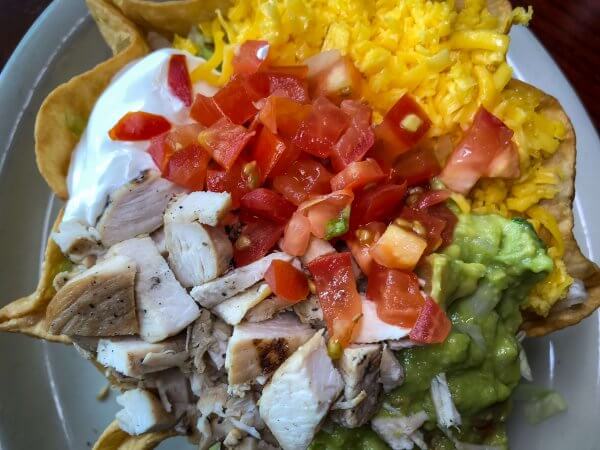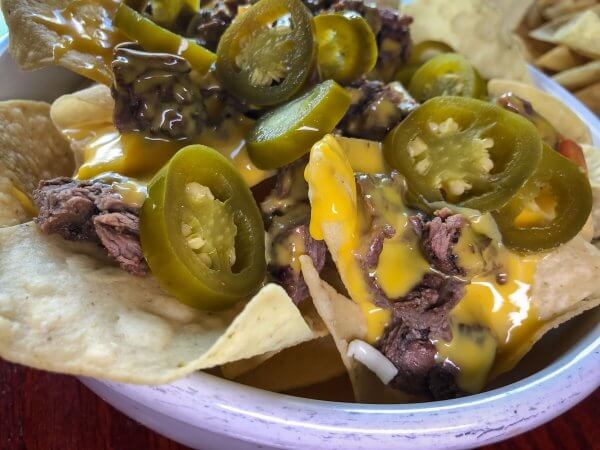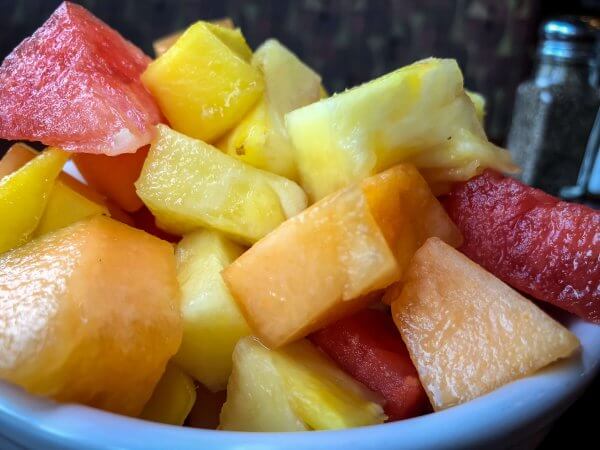 The Taco Spot concept
Cilantro's Mexican Grill established its original location as Cilantro Cocina Mexican Restaurant and has been proudly serving the North Houston community since March of 2004. Cilantro Cocina provides excellent service, delicious fajitas, and mouth-watering margaritas and is conveniently located on FM 1960 at I-45 north.
opening hours:
We will be following Mall hours throughout the holiday season.
M: 10:00 AM -9:00 PM
T: 10:00 AM -9:00 PM
W: 10:00 AM -9:00 PM
Th: 10:00 AM -9:00 PM
F: 10:00 AM -9:00 PM
SAT: 10:00 AM -9:00 PM
SUN: 12:00 PM-6:00 PM